Making Music in Central Virginia Since 1983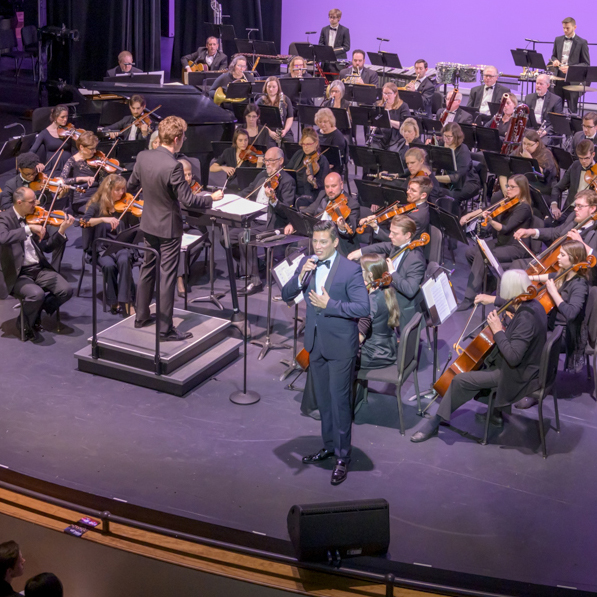 Symphony
Concerts
Join us for engaging performances that include a wide range of music genres for a variety of tastes. Bringing high quality music to central Virginia and beyond, featuring local musicians and guest performers.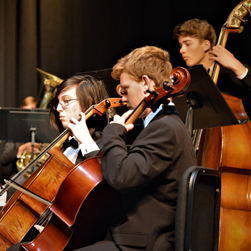 youth
symphony
Founded in 2001, the Lynchburg Symphony Youth Orchestra has trained students from across the region in classical and contemporary music. Find out more about the LSYO and its role in our community.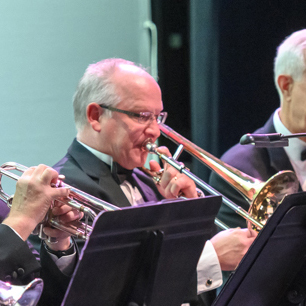 outreach &
educati0n
See how the LSO is connecting with its community by providing opportunities to hire small groups of musicians for special performances, auditioning for the LSO and LSYO, and providing programs in area schools.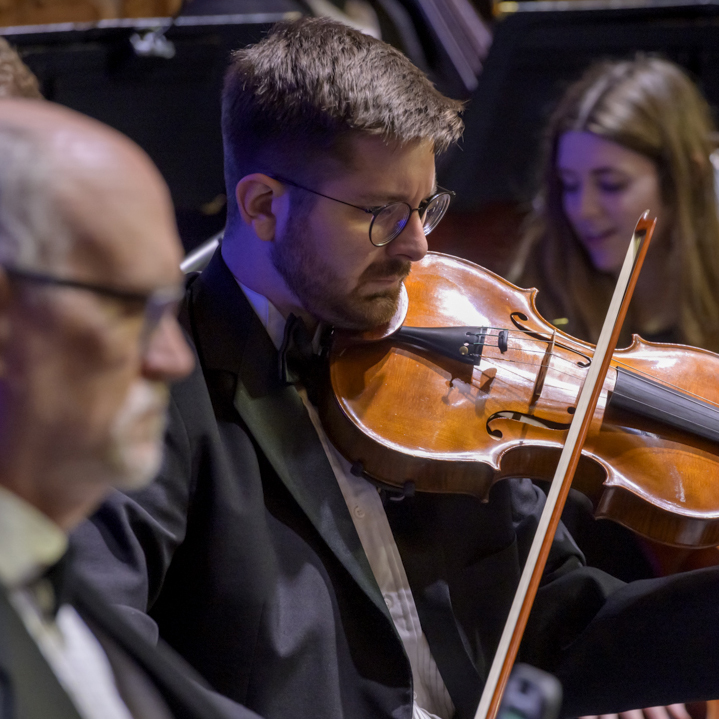 support
the lso
Grateful contributions from private and corporate supporters make it possible for the LSO to present concerts and provide educational programs in local schools. This ensures performing arts continue long into the future.
Mission of the Lynchburg symphony
To provide a variety of symphonic music through
high quality musical performances
and educational programs.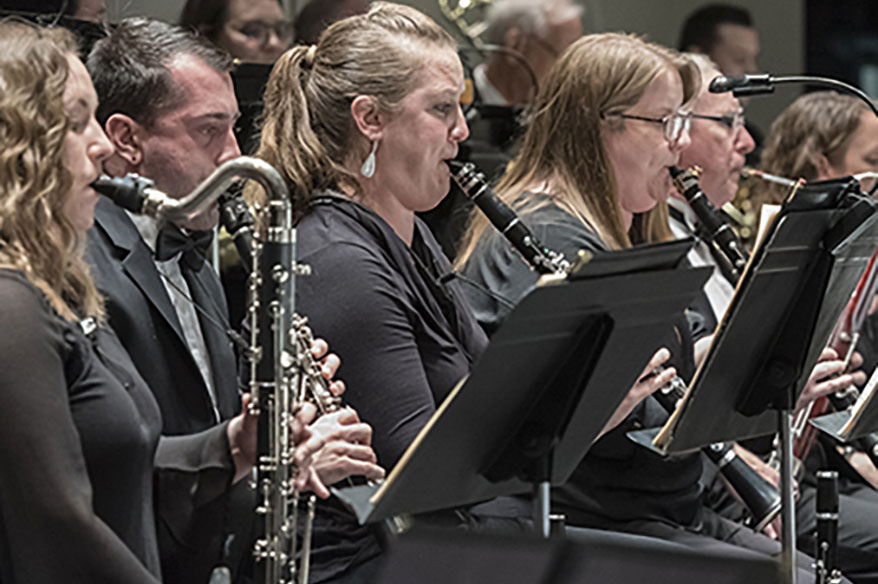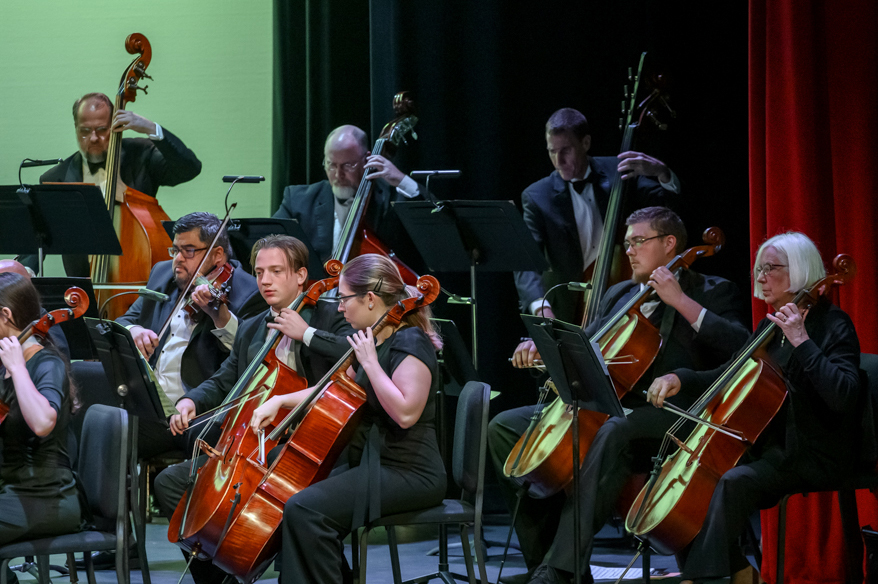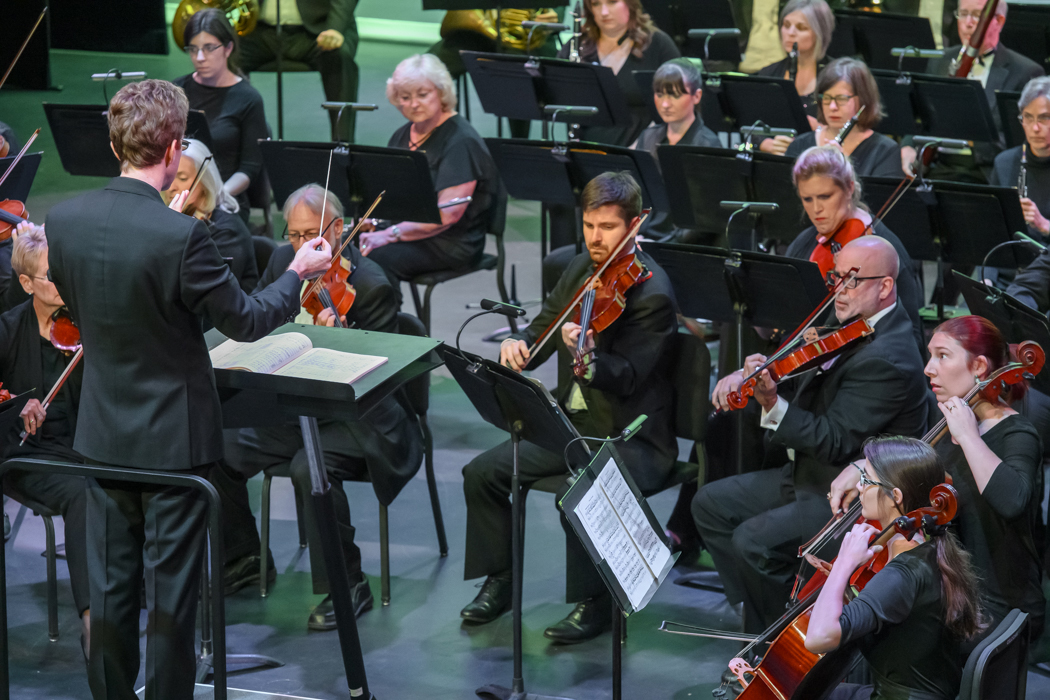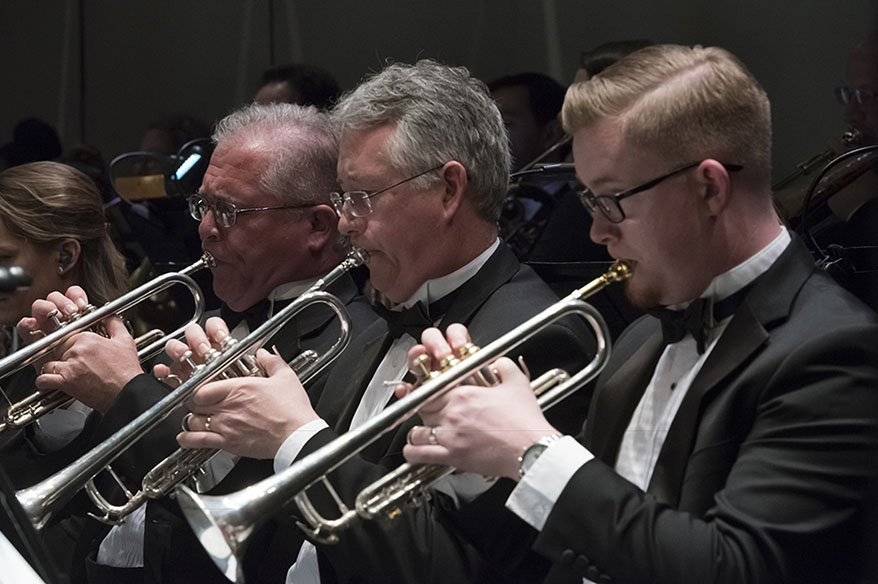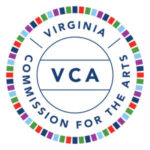 Lynchburg Symphony Orchestra 
621 Court Street
Lynchburg, VA 24504