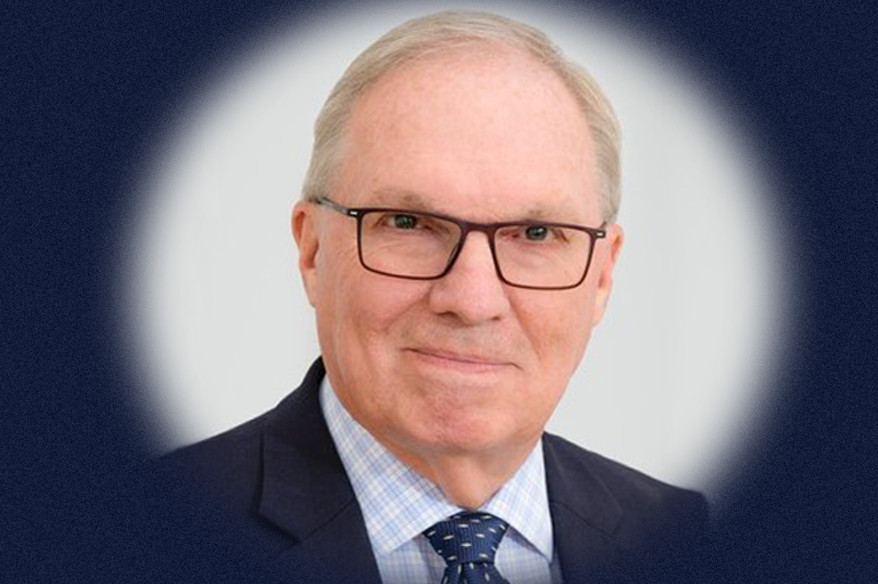 Mike Lewis
Executive Director
Mike has held positions as account executive for Lynchburg media. He also was VP of Business Services for the Lynchburg Regional Business Alliance and held leadership positions for several local community organizations. Mike coordinates the marketing and fundraising strategies for the LSO.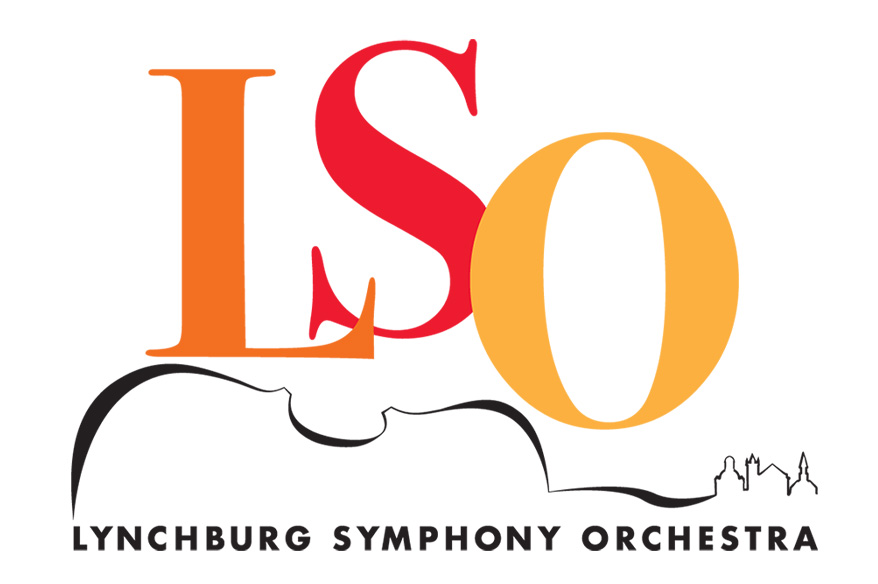 Donna Whitehouse
Development Administrator
Development Administrator, Donna Whitehouse, joined the LSO in March 2019. She brings over 25 years of experience with higher education and non-profit development experience. The emphasis in her LSO position is to support development operations with database management as well as other administrative responsibilities.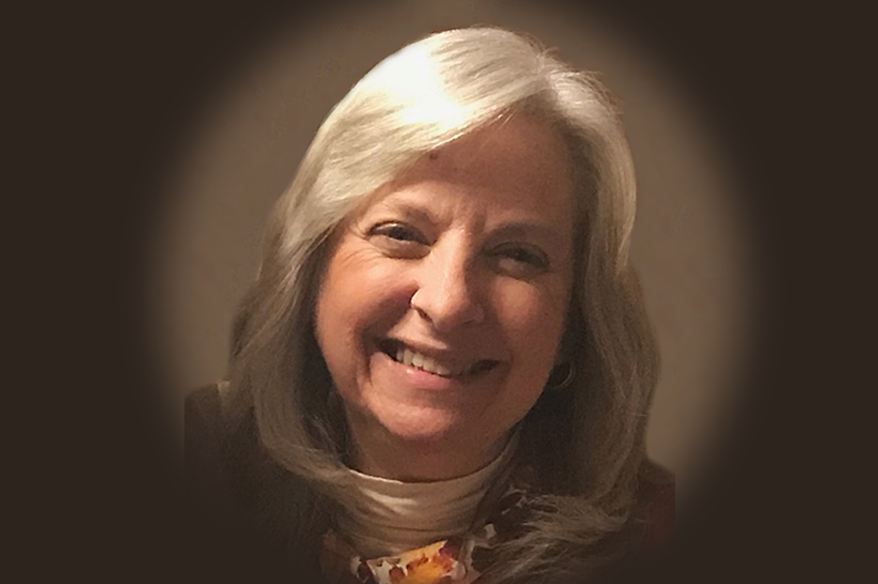 Angie Hales
Music Coordinator
While a student at Liberty University, Angie sang in vocal ensembles and played in the university orchestra. She has been a part of the LSO for more than 20 years as a member of the 2nd violin section, while also coordinating communication and the music library for our artistic staff.
Charlene Scruggs
Bookkeeper
Charlene handles accounting for the LSO. She holds an associates degree in accounting, a bachelor's in religious studies, and a master's degree in organizational management.
Lynchburg Symphony Orchestra 
621 Court Street
Lynchburg, VA 24504