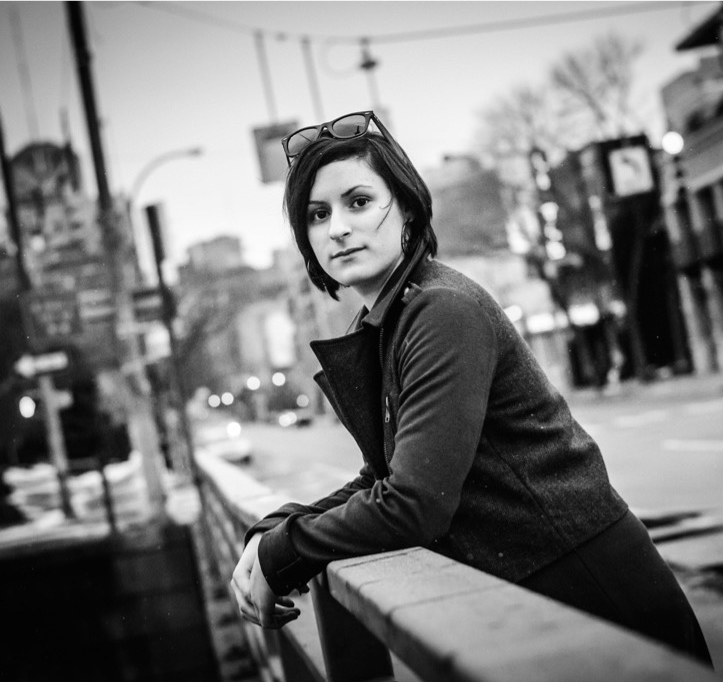 Meet the LSYO Conductor:  Gina DiCarlo
Gina DiCarlo is the Conductor for both LSYO ensembles: Strings Orchestra and Symphonic Orchestra.
Gina DiCarlo started studying music seriously at an early age, attending the Pennsylvania Academy of Music during her middle and high school years. She graduated from the program with honors and won two concerto competitions on violin during her time there, performing the Barber violin concerto and Zigeunerweisen with orchestra. After high school, DiCarlo studied at the Eastman School of Music under the tutelage of Lynn Blakeslee. She received her bachelor's degree in Music Performance and Music Education from ESM, with honors, in 2014.
Ms. DiCarlo is the current Orchestra Director at E.C. Glass High School in Lynchburg, Virginia, and she serves as the Chair of South Central Senior Regional Orchestra. She also served as Adjunct Violin and Viola Instructor at Randolph College and Sweet Briar College from 2017-2021.
Ms. DiCarlo performs regularly on the violin, both in chamber and orchestral settings. She has been a member of the Pennsylvania Philharmonic, the Lancaster Symphony Orchestra, the Endless Mountain Music Festival, and the Lynchburg Symphony Orchestra, where she served as guest concertmaster in the 2015-2016 season and returned as concertmaster for the 2016-2017 season. DiCarlo also guest conducted the Lynchburg Symphony for the Bernstein Bash event in October 2018. She has performed abroad in Austria, China, and Tibet, and has collaborated with rock, jazz, and Spanish ensembles for various events and performances. The song "Rain", which featured DiCarlo, aired on Season 8 of Grey's Anatomy in 2011.
In addition to Ms. DiCarlo's many musical pursuits, she is also a fitness instructor at her local gym and a published author. Her debut novel was released in May 2019, her second novel was released in 2020, and her third novel was released in January 2022.
Lynchburg Symphony Orchestra 
621 Court Street
Lynchburg, VA 24504