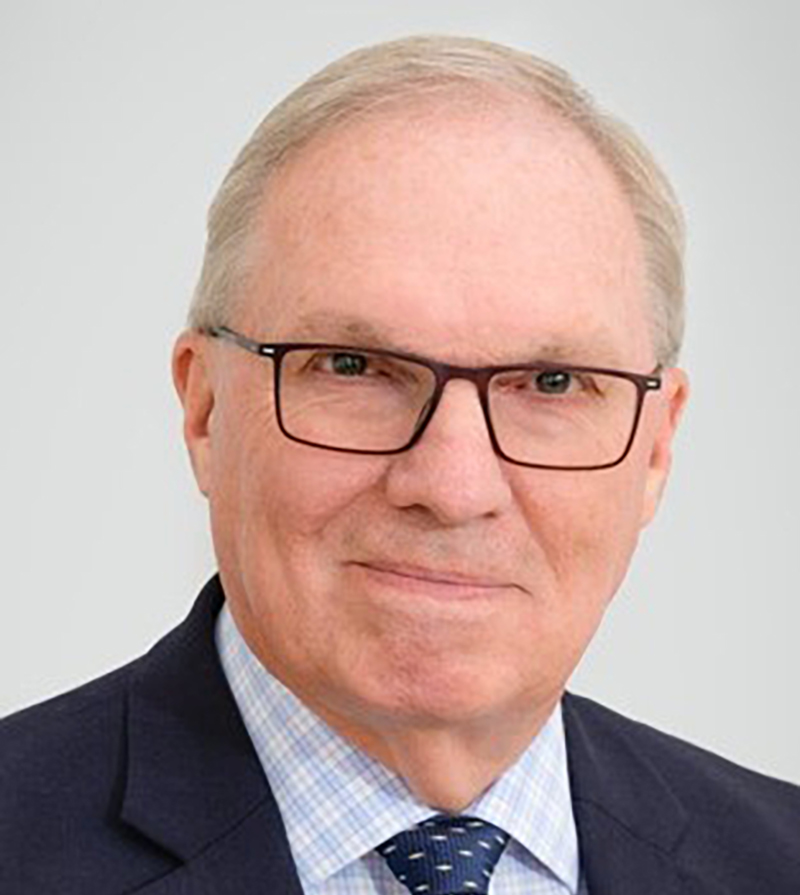 The Board of Directors of the Lynchburg Symphony Orchestra recently announced the appointment of Mike Lewis as its new Executive Director.
"We are very pleased that Mike is joining the LSO in this capacity," says Board President Hugh Ballou. "He brings a wealth of experience in marketing and branding that will be a wonderful asset to the organization."
Lewis is well acquainted with the Lynchburg business scene. His background includes positions as an account executive for Vista Graphics and WSET/ABC13 television, and as national and regional accounts manager for The News & Advance. In addition, Lewis formerly served as Vice President of Business Services for the Lynchburg Regional Business Alliance, where he spearheaded new member growth and enhanced the visibility of area businesses. He also has held leadership positions for several Lynchburg community organizations.
"I'm excited about being part of the Lynchburg Symphony family," Lewis says. "This is a great opportunity to develop new relationships with individuals and organizations who are interested in being associated with the LSO." Lewis says his goal is to strengthen the symphony's value as an integral part of Lynchburg's quality of life.
Lynchburg Symphony Orchestra 
621 Court Street
Lynchburg, VA 24504